Our Story
Cask 307 winery opened June 2019. The winery was designed as the gateway to the Grand River Valley wine region. Here, you can become educated on the grapes that grow in the valley and discuss your tasting experience with experts.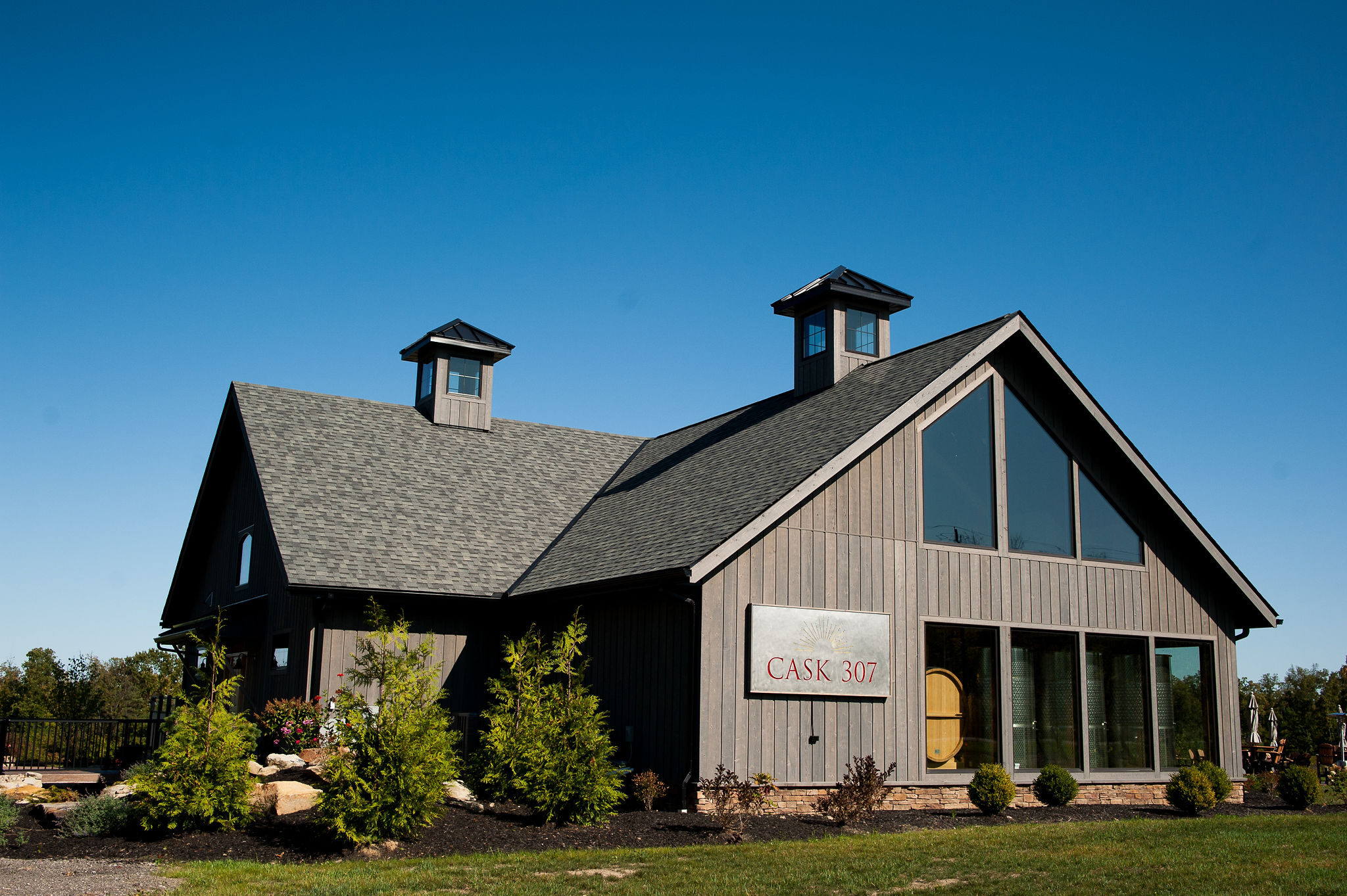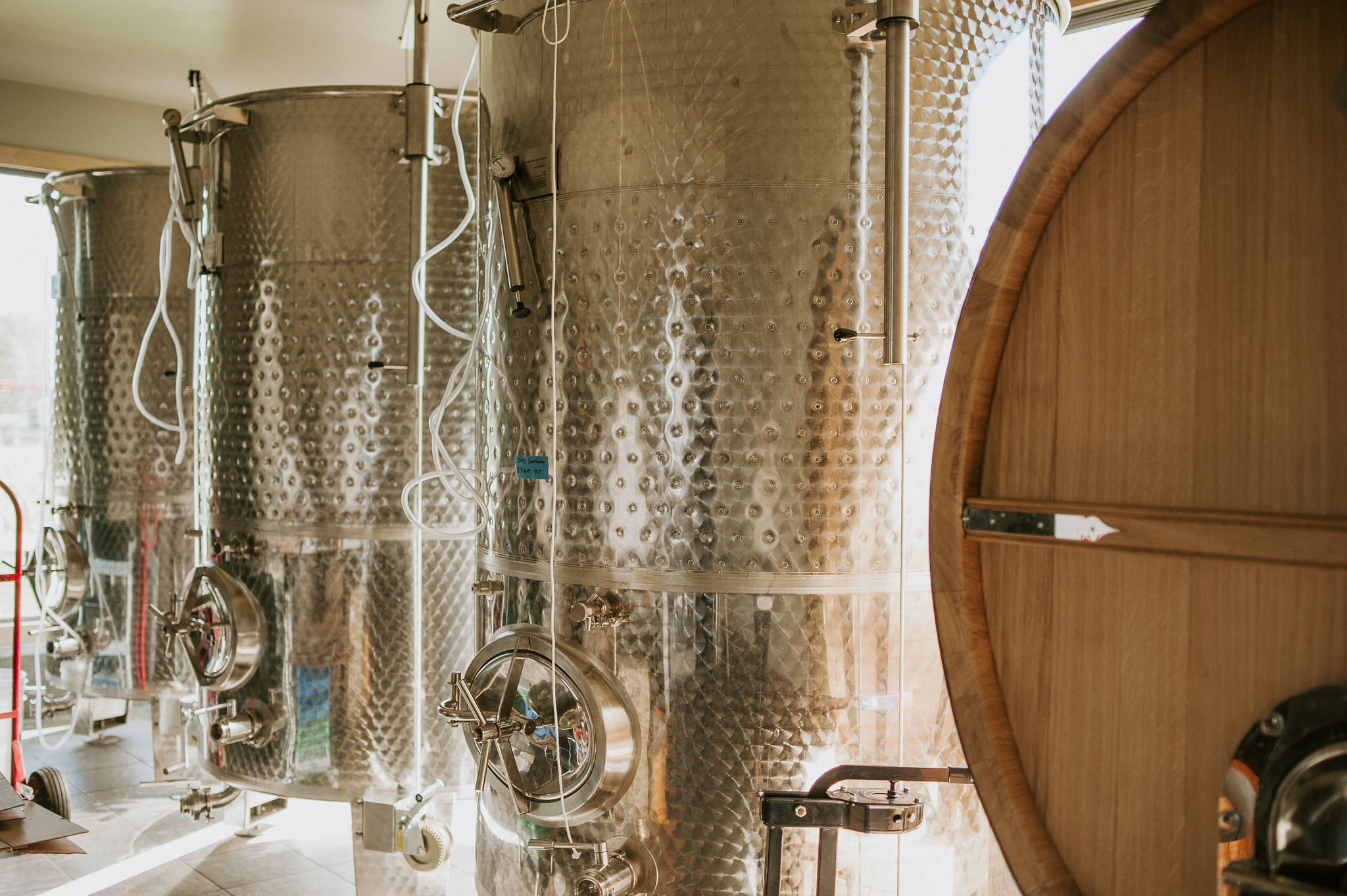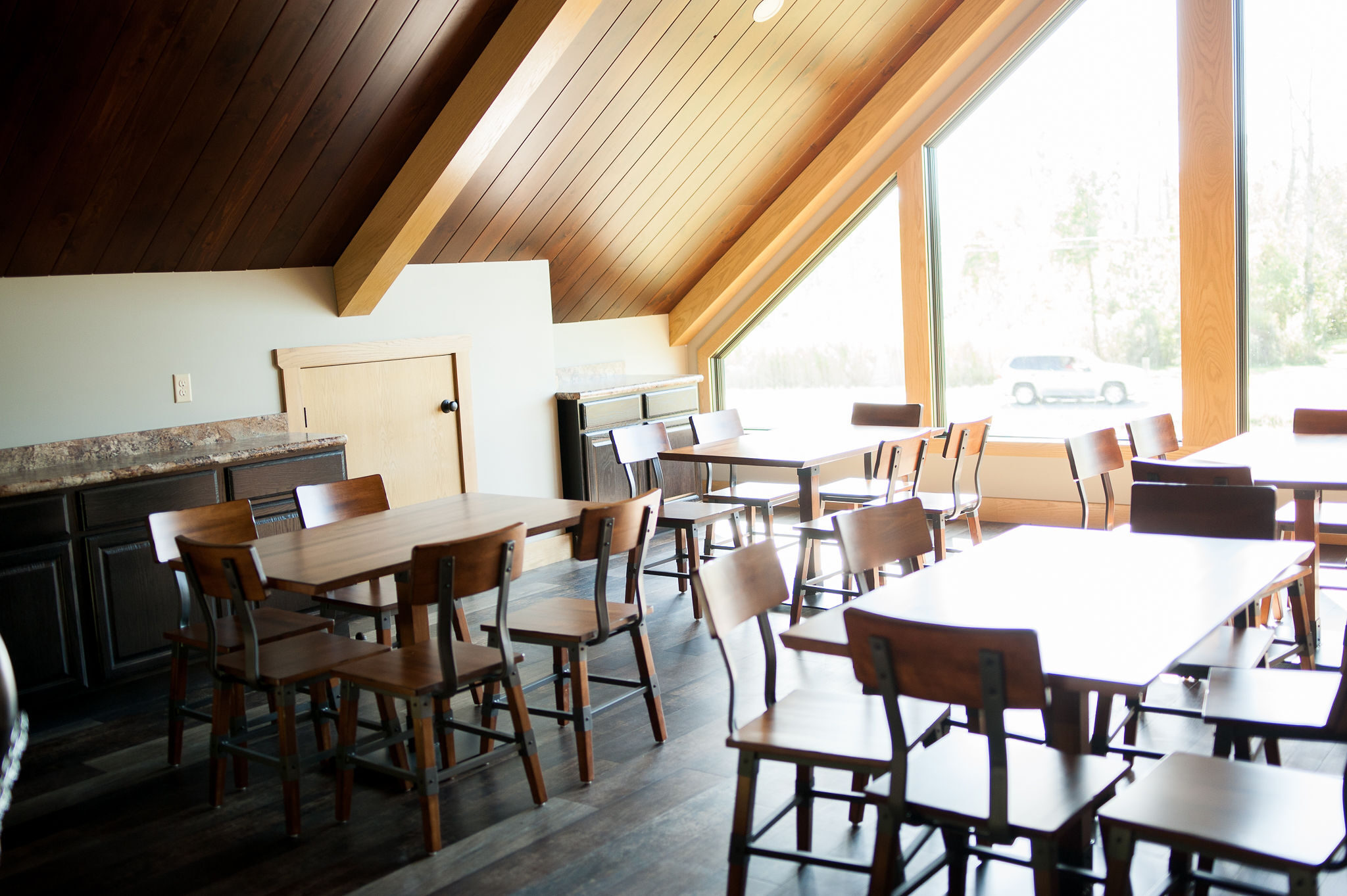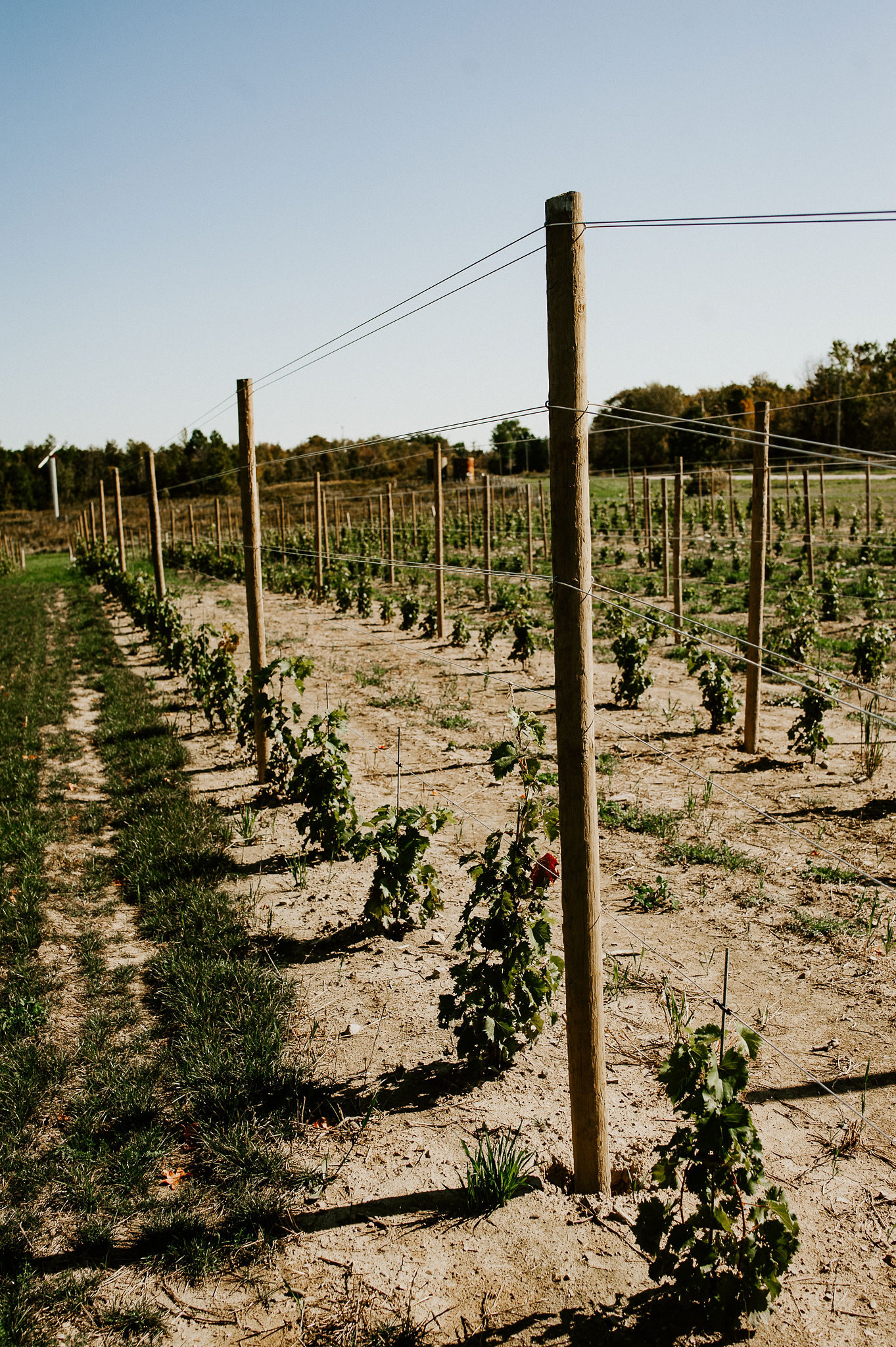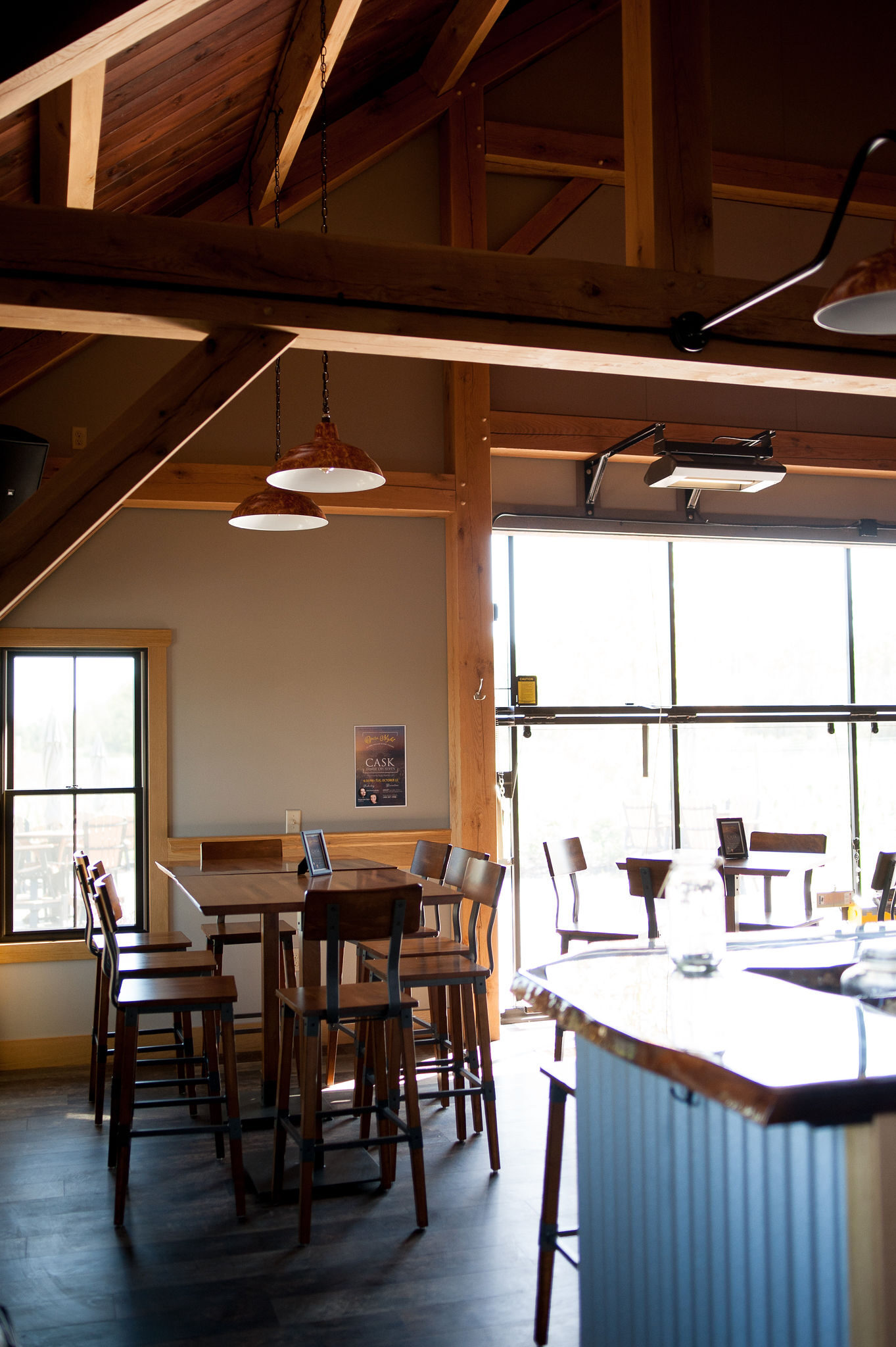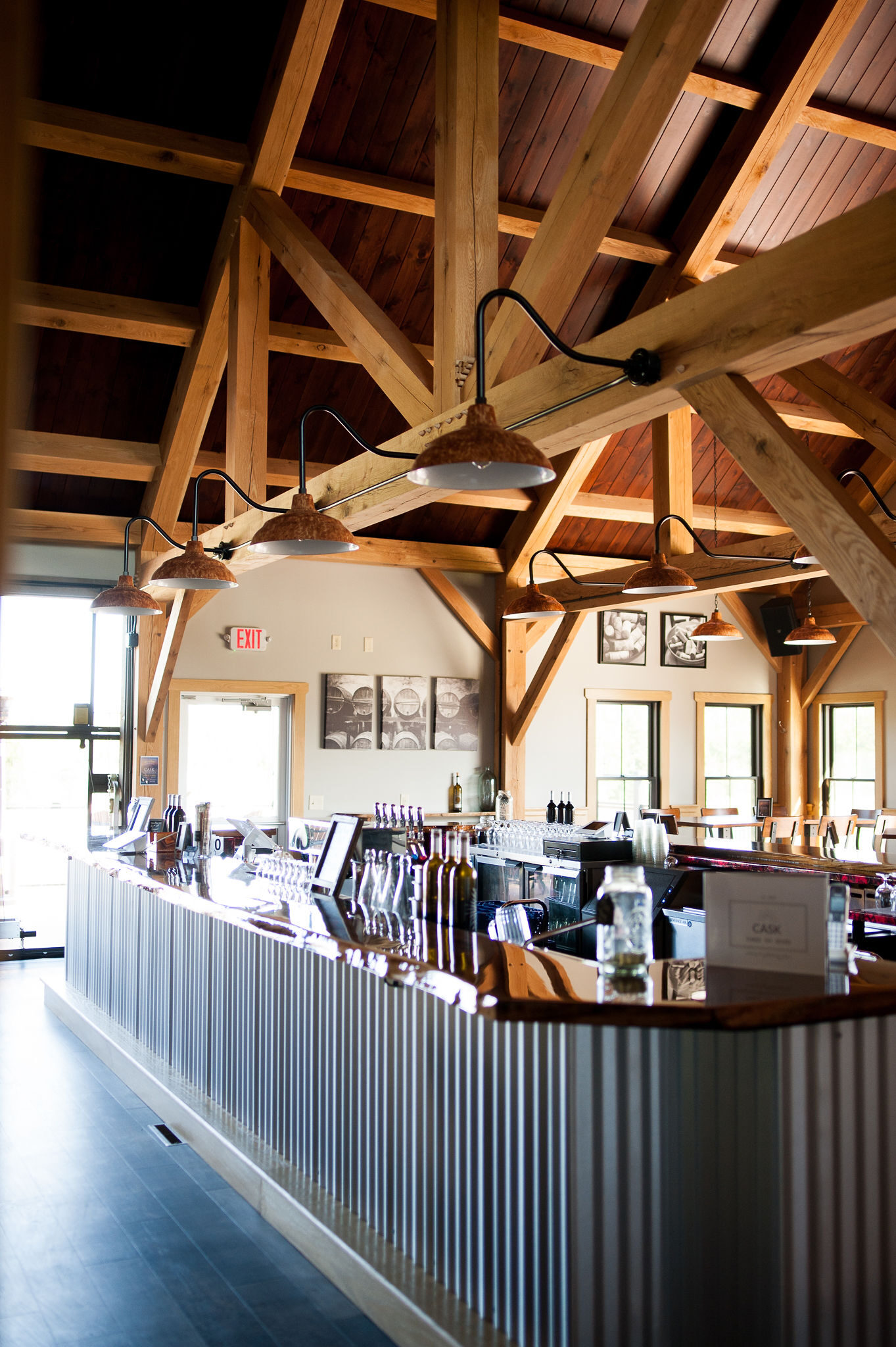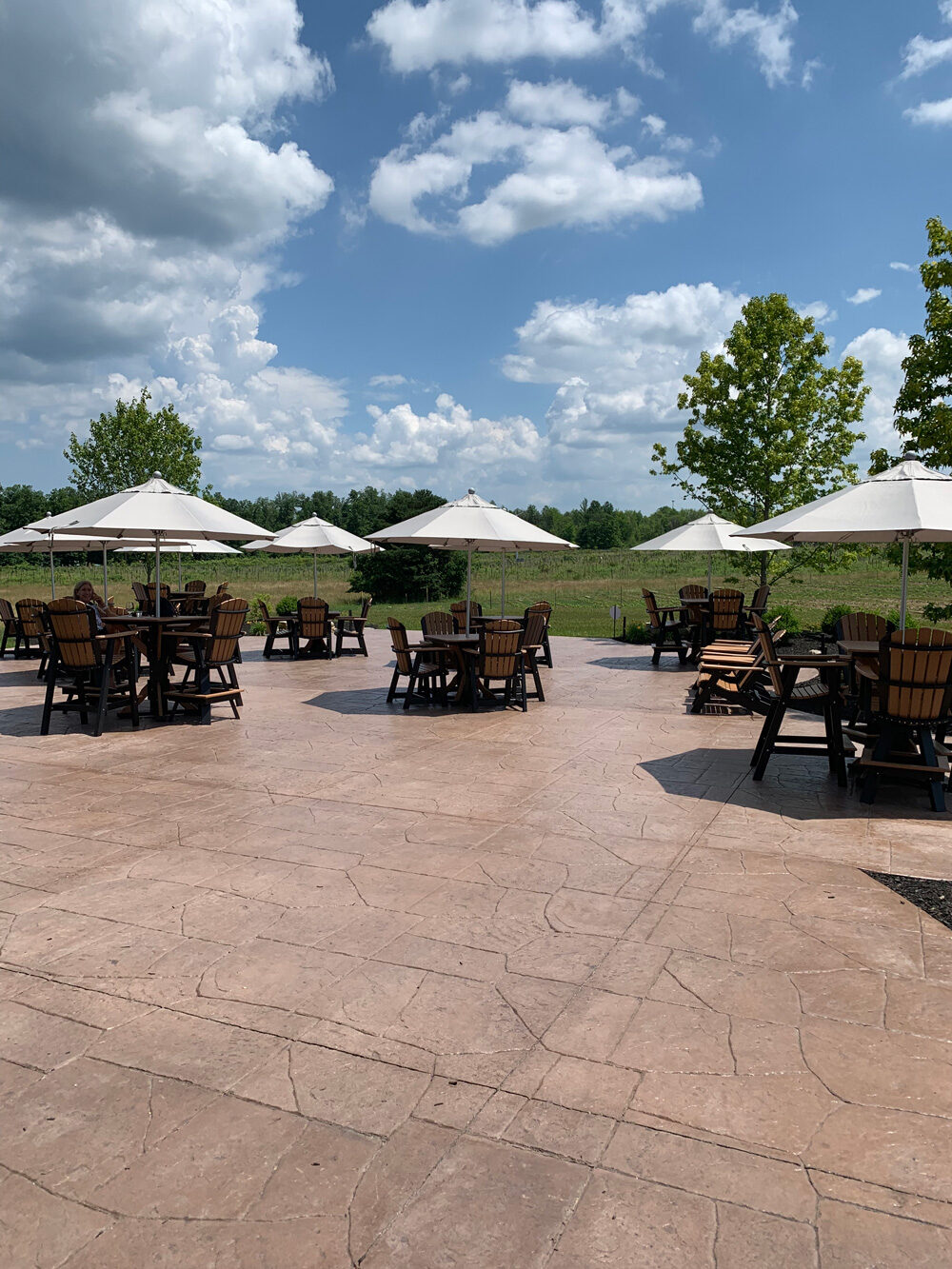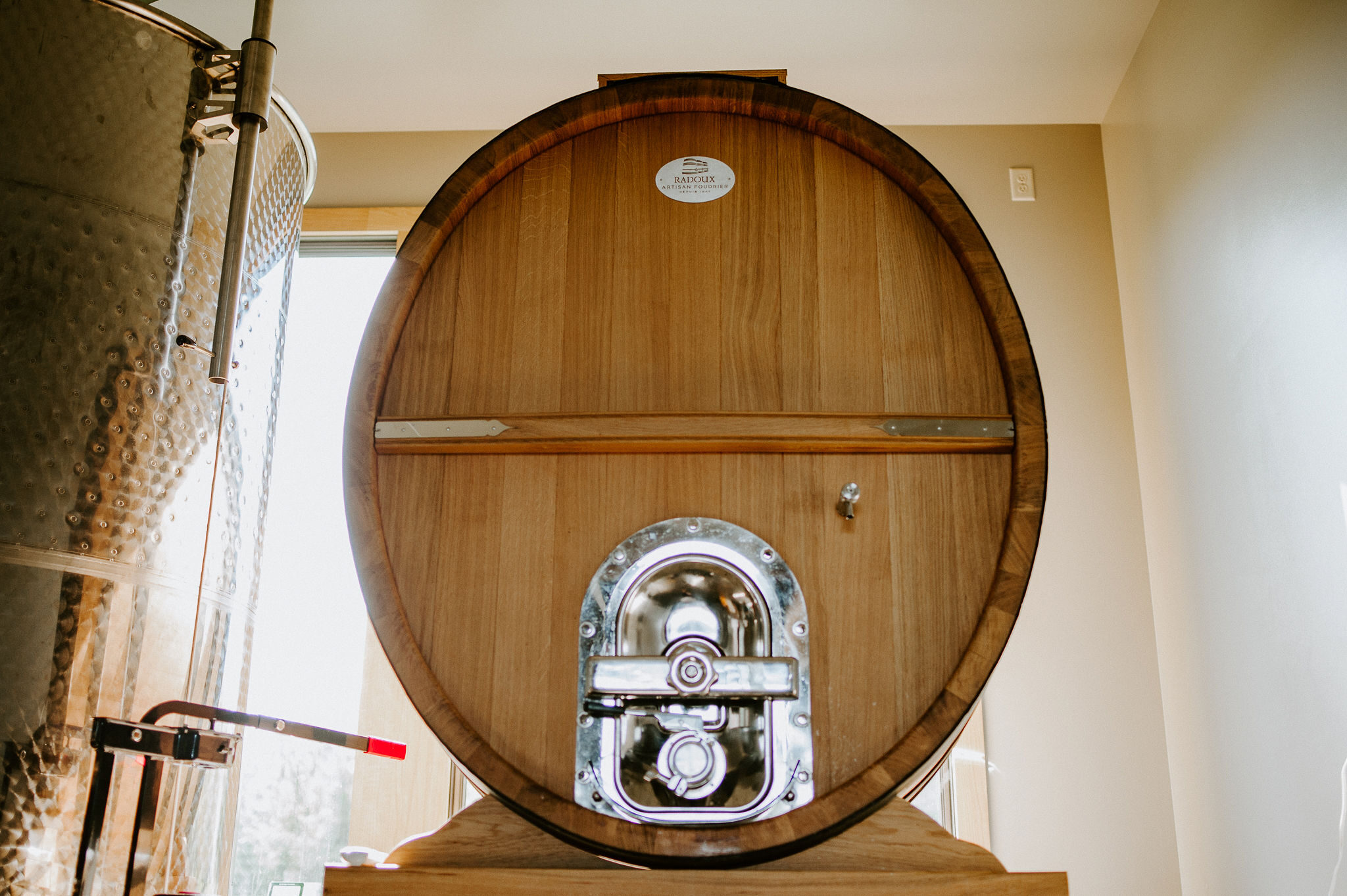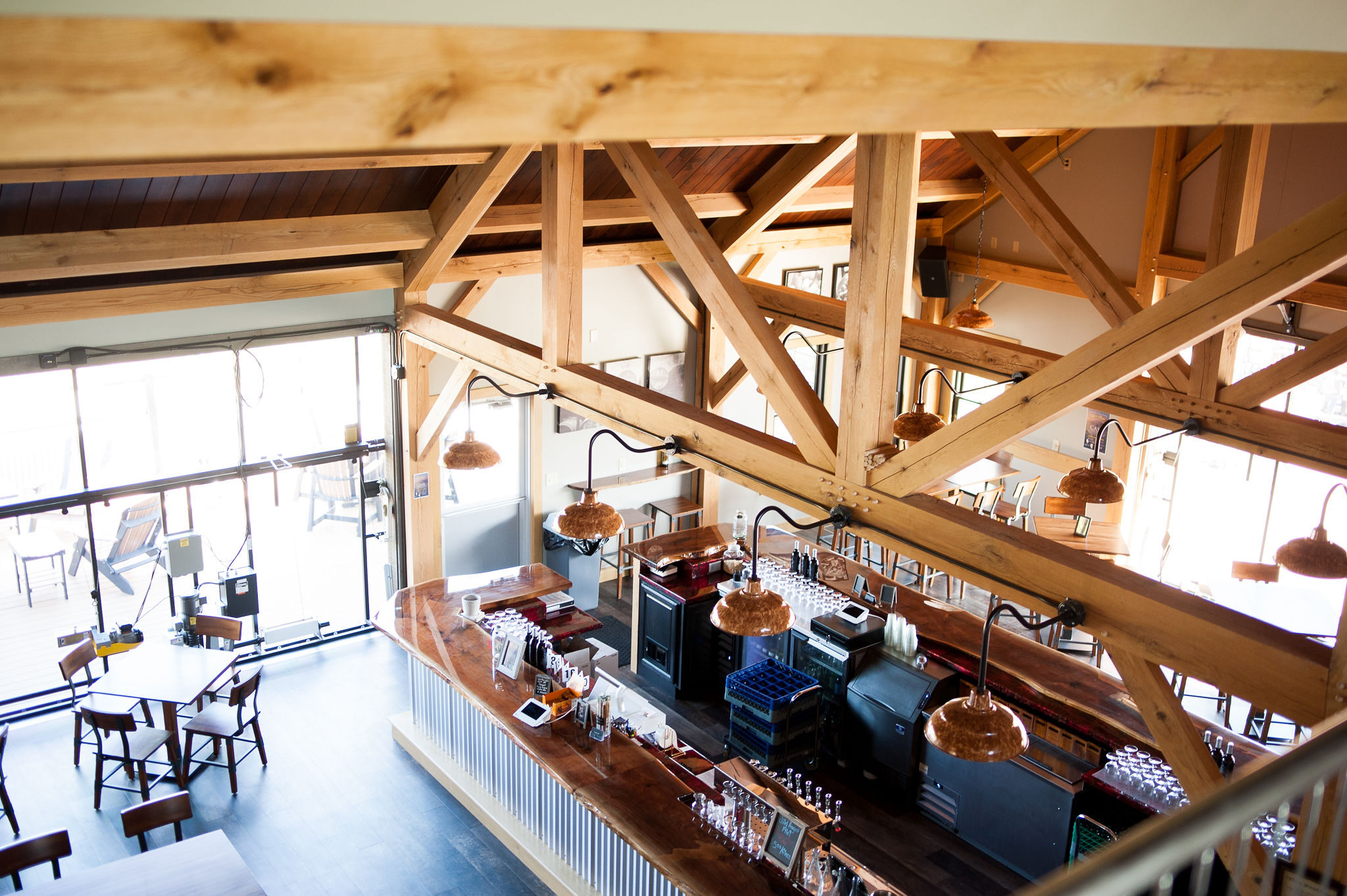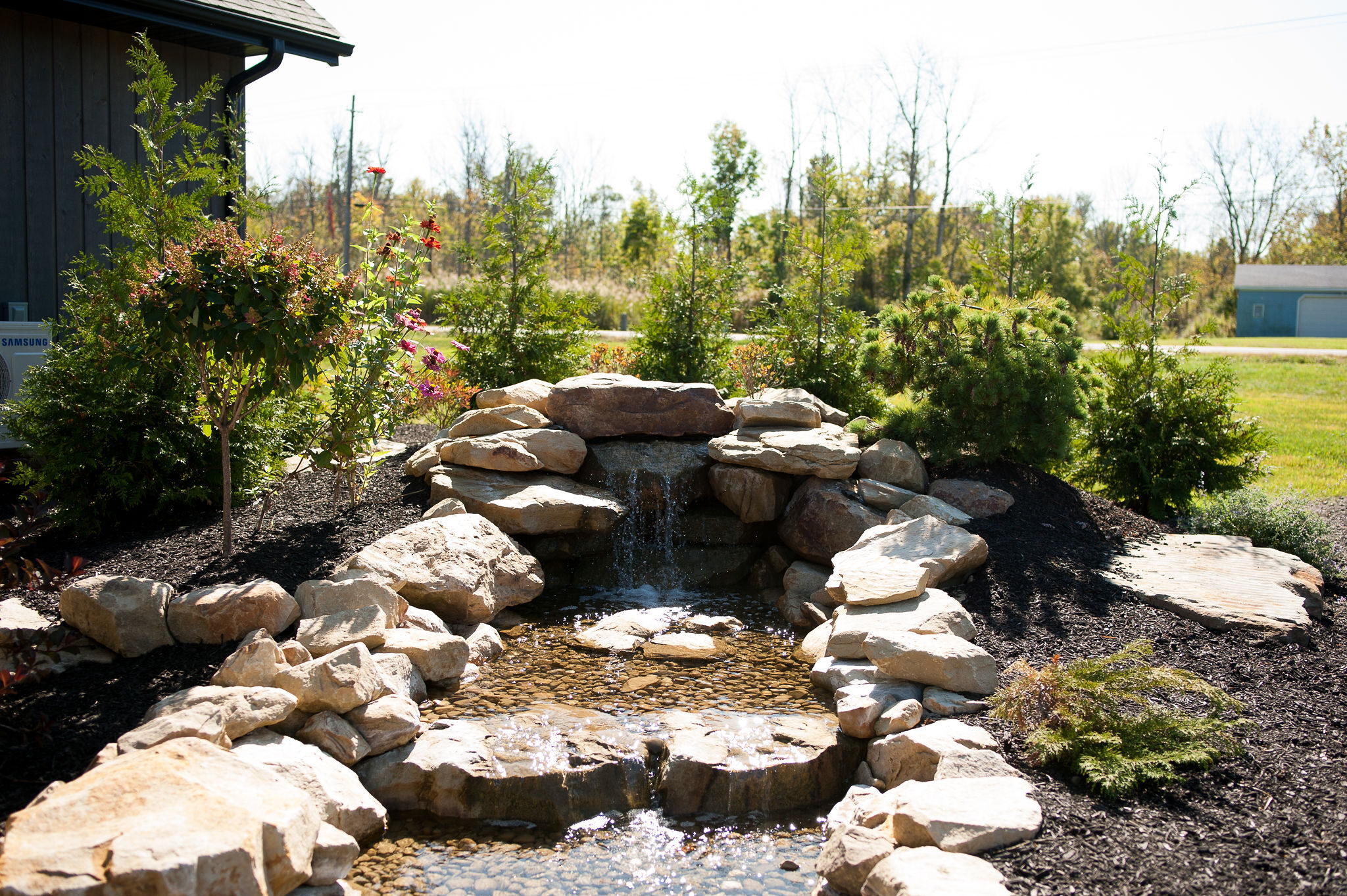 "Sample the new premium European varietal wines being produced in the Grand River Valley."
Our boutique winery offers a relaxing atmosphere with lots of open spaces and large windows that highlight the beautiful landscape. Stop in for a bottle of wine and enjoy a charcuterie board, flatbread or deli sandwich to enhance your tasting experience.